We encourage our customers to call early on, at the first signs that something is amiss with your heating and cooling system. Waiting can lead to a more costly problem down the line, and in the mean time you'll be suffering through poor cooling or heating and higher energy costs. Instead of rolling the dice, give our crew a call! Our technicians have decades of diagnostic expertise they'll use to quickly and accurately pinpoint the problem. Once we've figured out what's keeping your system from working the way it should, we'll help you understand the situation and gladly discuss your options. Our technicians will perform a high-quality repair, test their work, and make sure you're satisfied with all work performed.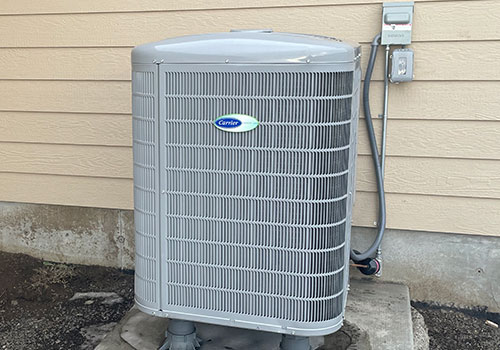 Cooling
Quality can install any kind of residential or commercial air conditioning equipment, and our service doesn't stop at the installation. We have a full staff of service professionals ready to help with all your air conditioning repair and maintenance needs. We know how to keep you cool!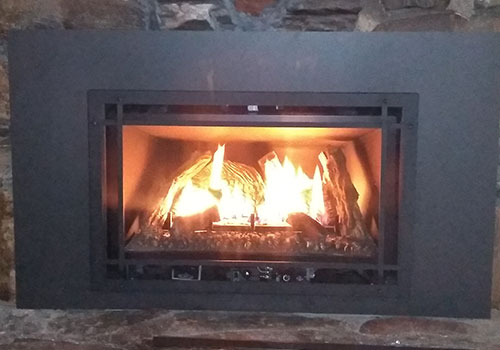 Heating
Quality not only sells and installs new residential and commercial heating equipment, we also have a fully qualified staff of service professionals that are able to work on all types of residential and commercial heating systems, including your wood burning stove or insert. Trust us to keep you warm in cold weather.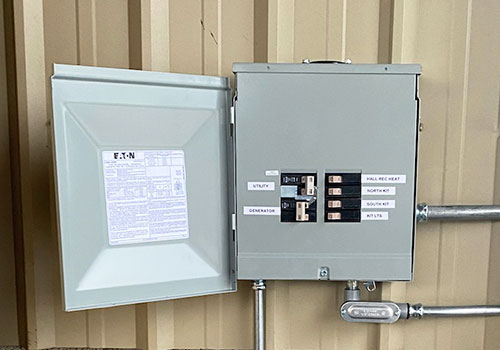 Electrical
Quality Heating, A/C and Electrical's highly qualified electricians can take care of all of your electrical needs on commercial and residential projects. Whether the project is new installation, a system upgrade or a repair, we have whatever you need to get the job done quickly, efficiently, and with your safety in mind.
We can also assist you with -



24/7 Emergency Repair Service


Upon moving to Riggins, I contacted our local HVAC company to service the system in our newly purchased home. After repeatedly being ignored, I was directed to Quality Heating in Grangeville. At this time, I was wanting to replace a wood stove insert with a propane fireplace unit. Thus began my relationship with Quality Heating. Erin is a sterling example of what customer service is supposed to be. Co-owner, Robert, also understands the principals of Customer Service. The service techs are knowledgeable and friendly. I HIGHLY RECOMMEND Quality Heating... They stand behind their work in a day and age where true Customer Service has been swept aside.